Lucasarts vuol far tornare i classici giochi di avventura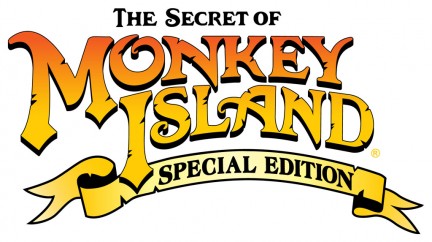 Se vi emozionate sentendo nomi quali Day of the Tentacle, Grim Fandango e Full Throttle, allora questa notizia fa proprio al caso vostro.
Lucasarts ha dichiarato di avere l'intenzione di portare la maggior parte dei propri vecchi titoli d'avventura, sulle console di ultima generazione.
Come sempre più spesso accade però, la decisione verrà presa guardando i risultati di vendita, per capire se i giocatori sono interessati all'argomento. Per intenderci: se volete altri vecchi giochi di Lucasarts, comprate The Secret of Monkey Island, in arrivo su XBLA e PC.
via | Watoday