The Conduit: trailer di lancio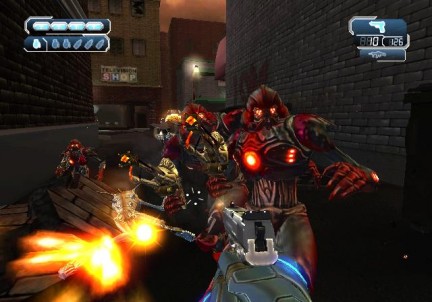 The Conduit, lo sparatutto in prima persona di High Voltage Software in esclusiva Nintendo Wii, si mostra con il trailer di lancio.
The Conduit si prospetta come uno dei titoli tecnicamente più promettenti su Wii, grazie al motore Quantum3.
Inizialmente previsto dalle nostre parti per il 26 giugno, The Conduit è slittato fino al giorno 10 luglio. A voi il trailer, dopo la pausa.