Tales of Monkey Island: data di uscita del primo episodio, preannunci di multipiattaforma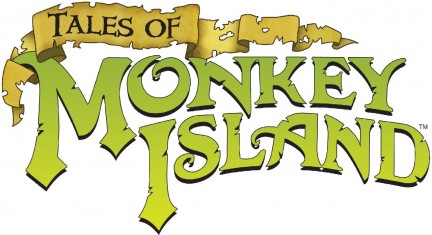 Dave Grossman di Telltale Games ha reso nota l'intenzione di portare la nuova serie di avventure grafiche a natura episodica Tales of Monkey Island anche su Xbox 360 e tutte le altre piattaforme, compresi Mac e Linux.
«Avevamo intenzione di far uscire il gioco su XBLA, ma non ora. Normalmente ci concentriamo su PC e un'altra delle piattaforme [in questo caso Wii, NdR] passando continuamente da una all'altra»
E parla poi di PlayStation 3, Mac e Linux: «In definitiva, ci piacerebbe portare il gioco in ogni canale di digital delivery esistente. Dobbiamo adattare il nostro motore su PS3, cosa che richiede parecchio lavoro, quindi vogliamo procedere con calma facendo una cosa per volta. Arriveremo anche a Mac e Linux, ma è una questione di come e quando, e di se ce lo potremmo permettere [in base agli incassi su PC e Wii, NdR]».
Il primo episodio di Tales of Monkey Island, intitolato "Launch of the Screaming Narwhal", arriverà su PC e WiiWare il prossimo 7 luglio.
Tales of Monkey Island: immagini