Dragon Age: Origins - nuove immagini di gioco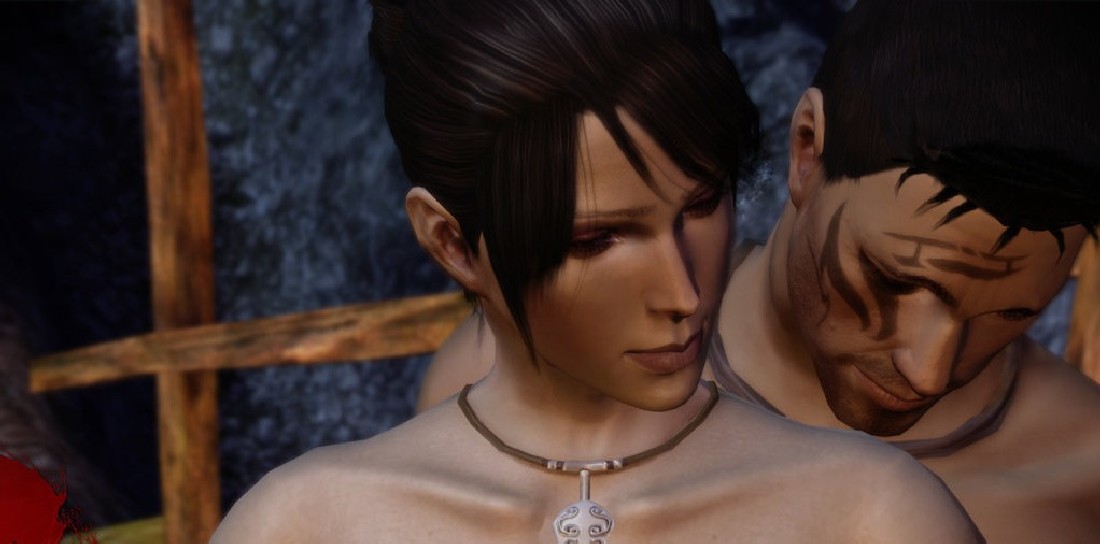 Grazie ad un'anteprima concessa da BioWare ai ragazzi di CVG, possiamo tornare ad ammirare le lande pericolose e sconfinate di Dragon Age: Origins.
Il nuovo gioco di ruolo dei creatori della pluripremiata serie di Knights of the Old Republic cercherà di trasportare, in chiave squisitamente videoludica, le atmosfere uniche di Dungeons & Dragons in un titolo che, sulla carta (metaforicamente parlando), promette di portare una ventata di freschezza nel genere stupendo gli appassionati con una giocabilità ricercata e matura.
Nel lasciarvi alle nuove immagini di Dragon Age: Origins, ricordiamo a tutti gli utenti PC, PlayStation 3 e Xbox 360 che il nuovo papabile capolavoro targato BioWare è atteso in uscita per il prossimo autunno.
via | CVG
Dragon Age: Origins - galleria immagini