StarCraft 2: filmati multiplayer e motivi del ritardo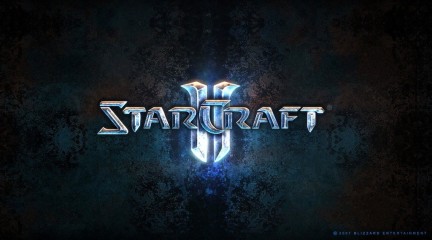 E' colpa di World of Warcraft se StarCraft 2 è slittato di un anno (arrivando così a ben sei anni di sviluppo totale). A dircelo è Rob Pardo, vicepresidente di Blizzard: «Una buona parte del team di design si è spostato su Wolrd of Warcraft per un anno allo scopo di aiutare a finire il gioco».
Pazienza, nel frattempo vi proponiamo tre nuovi filmati che illustrano sessioni di gioco multiplayer commentate dagli sviluppatori.
La data di uscita del gioco rimane ancora un mistero: c'è chi dice autunno, chi dice 2010... Almeno abbiamo la consolazione che la beta arriverà sicuramente entro il 2009. I video dopo la pausa.