The Conduit massacrato da Edge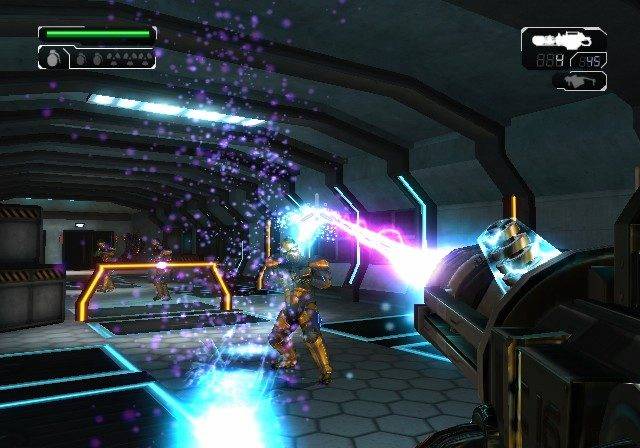 Nell'ultimo numero di Edge la recensione più clamorosa è stata sicuramente quella di The Conduit. Lo sparatutto in soggettiva esclusivo per Nintendo Wii è stato bocciato senza riserve con un ingolorioso voto di 4/10.
Ottimi risultati, invece, per Battlefield 1943 (9/10) e Fight Night Round 4 (8/10). Discreto anche Call of Juarez: Bound in Blood (7/10).
Inizialmente previsto dalle nostre parti per il 26 giugno, The Conduit è slittato fino al giorno 10 luglio. Potremo così vedere se Edge ha ragione o meno...
Dopo la pausa vi riportiamo l'elenco completo delle recensioni con i relativi voti.