Vandal Hearts ritarda su XBLA e PSN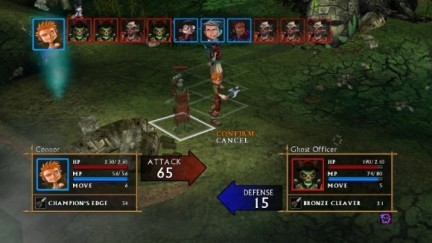 Brutte notizie per gli appassionati di Vandal Hearts. Il terzo capitolo della saga, previsto originariamente su XBLA e PSN per Agosto/Settembre, subirà un ritardo.
Vandal Hearts: Flames of Judgment è stato posticipato per l'uscita in inverno di quest'anno. Non si conosce il motivo di tale ritardo, né una data indicativa.
Ricordiamo che Vandal Hearts: Flames of Judgment sarà il prequel del primo Vandal Hearts e arriverà nel solo formato scaricabile tramite XBLA e PSN.
via | Eurogamer