Dragon Ball: la licenza da Atari a Namco Bandai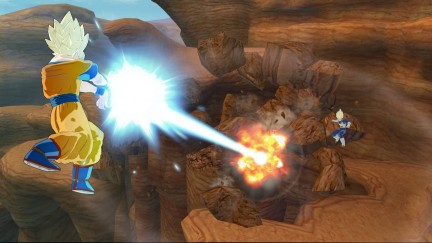 Namco Bandai ha annunciato di aver acquistato da Atari la licenza relativa alle trasposizioni videoludiche di Dragon Ball, siglando un accordo della durata di 5 anni che a partire da gennaio 2010 riporterà alla casa giapponese i titoli tratti da uno dei manga più famosi di tutti i tempi.
L'accordo riguarda anche i progetti attualmente in essere, come Dragon Ball: Raging Blast (Xbox 360 e PS3), Dragon Ball: Revenge of King Piccolo (Wii) e Dragon Ball Z: Attack of the Saiyans (DS), annunciati qualche tempo fa proprio da Namco Bandai e ora sappiamo il perché.
Mentre ricordiamo che tutti questi titoli sono attesi entro il 2009, trovate riproposte di seguito le immagini a loro dedicate nelle nostre apposite gallerie.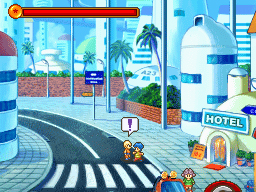 Dragon Ball Z: Attack of the Saiyans