Grand Theft Auto V arriverà nel 2011?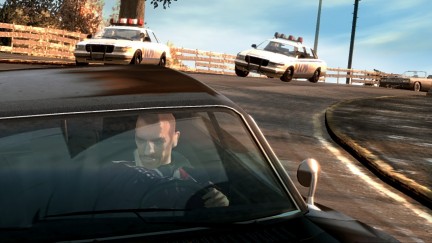 Mentre l'uscita di The Ballad of Gay Tony per Grand Theft Auto IV si avvicina, ai microfoni di GamesIndustry.biz l'analista Todd Mitchell di Kaufman Bros ha annunciato le proprie aspettative per il marchio GTA nel corso dei prossimi mesi (e anni).
Secondo Mitchell per GTA IV arriveranno nel 2010 due nuovi contenuti aggiuntivi, prima dell'uscita di Grand Theft Auto V nel corso del 2011.
Durante il prossimo anno anche un nuovo titolo della serie per PS2 potrebbe arrivare, anche se da un lato l'analista parla di un possibile porting di Chinatown Wars mentre dall'altro si dice "non sicuro" su questa previsione.
Le parole degli analisti si sa lasciano il tempo che trovano, quindi prendiamo queste dichiarazioni con le dovute cautele.
via | play.tm