LucasArts: LOOM, Indiana Jones, The Dig e altri classici approdano su Steam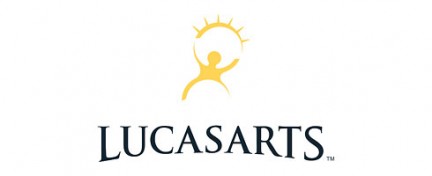 Nello scorso weekend avevano tenuto banco su Twitter una serie di anticipazioni di LucasArts riguardanti un mirabolante annuncio che essa avrebbe fatto nella giornata di oggi, riguardante alcune delle vecchie glorie dello storico parco giochi della software house.
L'annuncio è puntualmente arrivato e riguarda l'accordo tra LucasArts e Valve per portare su Steam alcuni dei grandi classici soprattutto delle avventure grafiche, che quindi avranno modo a partire da mercoledì di vivere una seconda giovinezza: non a caso le parole del boss di LucasArts Darrell Rodriguez, secondo il quale grazie a questa operazione sarà possibile portare una nuova generazione di videogiocatori a conoscere alcuni dei classici del divertimento elettronico.
Tra i dieci titoli inizialmente disponibili troviamo dei capolavori assoluti come LOOM, The Dig e i due Indiana Jones che hanno contribuito a fare la storia delle avventure grafiche: L'ultima Crociata e Fate of Atlantis. Mentre non si sa ancora il prezzo che i giochi avranno sulla piattaforma, trovate l'elenco completo dopo la pausa.
via | vg247
Armed and Dangerous


Indiana Jones and the Fate of Atlantis


Indiana Jones and the Last Crusade: The Graphic Adventure


LEGO Indiana Jones: The Original Adventure


LOOM


Star Wars Battlefront II


Star Wars Republic Commando


Star Wars Starfighter


The Dig


Thrillville: Off the Rails