The Last Guardian: due nuove immagini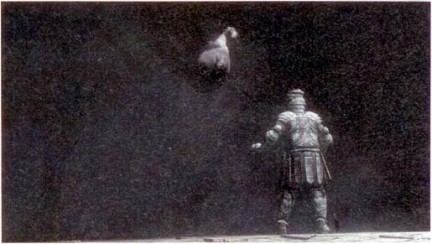 Dall'ultimo numero di Famitsu sono emerse due nuove immagini per The Last Guardian, nuovo gioco del Team ICO presentato allo scorso E3 2009.
La qualità è quella di una scansione neanche troppo venuta bene, ma non ci lamentiamo.
The Last Guardian, esclusiva PlayStation 3, non ha ancora una data di uscita fissata. Dopo la pausa vi riproponiamo il trailer ufficiale.