Call of Duty: World at War - patch e Map Pack 2 su PC la prossima settimana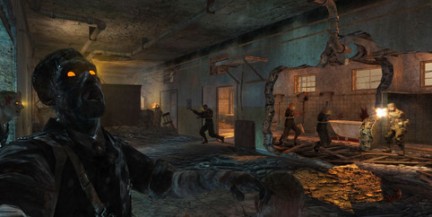 Dopo essere stato rilasciato ormai più di un mese fa per console, il Map Pack 2 di Call of Duty: World of War è in dirittura di arrivo anche su PC, incluso nella nuova patch 1.5.
Oltre a quattro nuove mappe, il Map Pack 2 aggiunge anche nuove abilità, mostri e armi per la modalità cooperativa con gli zombie.
La buona notizia è che, come al solito, a differenza di quanto accade su console questo contenuto aggiuntivo sarà completamente gratuito. Dopo la pausa vi riproponiamo il trailer del Map Pack 2.
via | Evil Avatar