Streets of Rage in arrivo su iPhone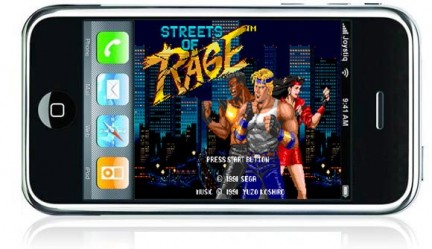 Sega ha annunciato oggi l'intenzione di portare il primo capitolo della sua celebre saga Streets of Rage, anche sull'iPhone di Apple, per la gioia degli appassionati.
Sembra però che non si tratterà di un remake, ma di un vero e proprio porting, tale e quale alla versione originale. Il problema, stando ad alcune fonti, sembra risieda nel fatto che il gioco non venga emulato a dovere, risultando lento e macchinoso.
Ricordiamo per i meno esperti di retrogaming, che il bellissimo Streets of Rage uscì nel 1991 sulle piattaforme di Sega: Mega Drive, Master System e Game Gear, per poi tornare sulla Virtual Console di Nintendo Wii.
via | Joystiq