Nuovo trailer per l'anime del Professor Layton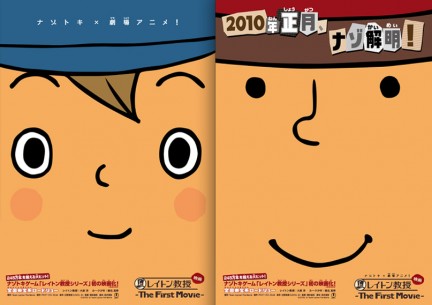 E' stato rilasciato in Giappone il nuovo trailer riguardante l'anime Professor Layton and the Immortal Songstress (o Eternal Diva).
Dopo la pausa potete dare uno sguardo più da vicino al nuovo filmato che propone alcuni personaggi ed un pizzico di trama di questo atteso lungometraggio. L'uscita nelle sale giapponesi è fissata per il gennaio 2010.
Nell'attesa dell'uscita del gioco Professor Layton e lo Scrigno di Pandora, che ricordiamo è atteso in Europa per il 25 settembre, gustatevi il trailer del cartone animato.