God of War III: nuovo video di gioco - abbattiamo bestie alate e centauri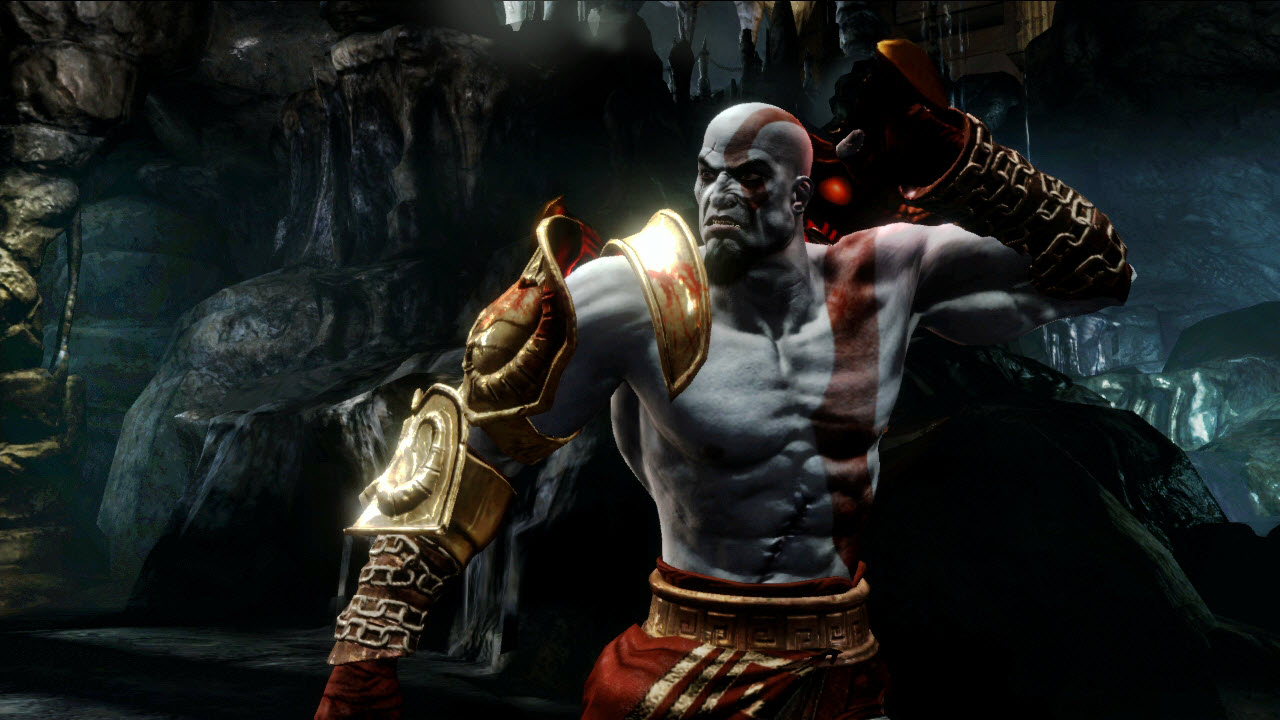 Dal Comic Con 2009 di San Diego spunta un nuovo interessante filmato di God of War III, uno dei giochi d'azione più attesi di sempre.
L'antipatia che Kratos ha verso qualsiasi tipo di bestia alata è già nota da anni, eppure anche questa volta il nostro nerboruto eroe non perde l'occasione di sfogarsi un po' prima di affrontare un massiccio centauro.

God of War III arriverà in esclusiva PlayStation 3 a marzo 2010. Il filmato dopo la pausa.