Gears of War 2 giocabile anche dagli utenti Silver nel weekend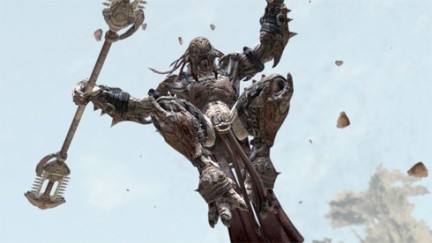 Gears of War 2 sarà giocabile online anche dagli utenti Silver (quelli cioè che non pagano l'abbonamento) per tutta la durata di questo weekend.
L'offerta è già iniziata, e per il nostro fuso orario terminerà nella notte del prossimo martedì lunedì 3 agosto.
Pochi giorni fa Gears of War 2 è stato arricchito dalle espansioni Dark Corners e All Fronts.
via | Gears of War