Capcom pensa ad un remake di Darkstalkers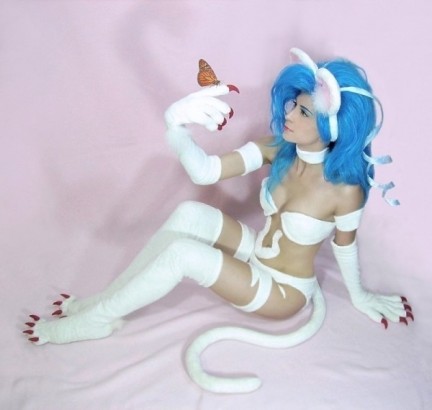 La speranza di molti appassionati, sul fatto che Capcom possa lavorare su un remake di Darkstalkers, può ravvivarsi, perché sembra che la società ci stia pensando.
E' quanto emerge dal forum ufficiale di Capcom, dove diversi utenti hanno chiesto un remake in alta definizione del celebre picchiaduro e che in tutta risposta si son sentiti dire "è davvero questo ciò che volete?". Ovviamente la risposta è stata affermativa e il portavoce di Capcom ha ringraziato tutti per il contributo.
Chiaramente questo non significa necessariamente l'arrivo di un Darkstalkers Remix, però sappiamo come Capcom si preoccupi dei propri appassionati, salvo qualche eccezione.
Ricordiamo che Darkstalkers è una serie di picchiaduro in 2D, uscita per la prima volta nelle sale giochi nel 1994, con il titolo Darkstalkers: The Night Warriors (Vampire: The Night Warriors in Giappone).
via | Capcom Forum