Deal of the Week: Penny Arcade Adventures in offerta su Xbox Live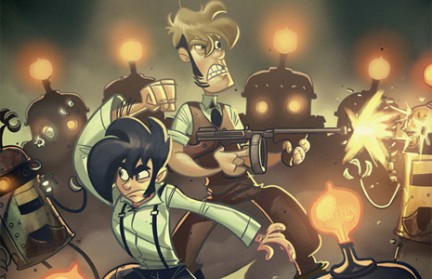 Solita offerta settimanale su Xbox Live: questa volta è il turno di Penny Arcade Adventures: Episode 2 che segue di qualche mese il primo episodio, che era in offerta in Aprile.
Gli utenti Live Gold potranno acquistare questo ottimo adventure/rpg al costo di 800 Microsoft Points, con uno sconto del 50% rispetto al normale.
Per trovarlo però, sarete costretti a cercarlo tra i Live Arcade in quanto, molto stranamente, non viene minimamente pubblicizzato lo sconto nel menu della dashboard.