Square Enix: Order of War arriverà il 25 settembre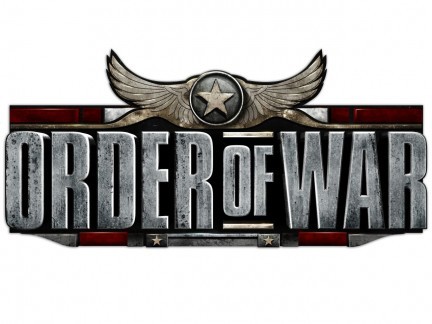 Square Enix annuncia che Order of War, gioco strategico sviluppato dai bielorussi Wargaming.net (già noti per la serie Massive Assault), verrà rilasciato giorno 25 settembre in Europa. La piattaforma interessata sarà invece il PC.
Il titolo in questione si servirà, quale scenario, della mai troppo inflazionata Seconda Guerra Mondiale. In particolare si focalizzerà su due operazioni condotte nel 1944, giunti quasi al tramonto di quella nefasta guerra. Altro elemento degno di nota sta nel fatto che potremo vestire i panni sia dei tedeschi che degli americani.
Una demo è già disponibile presso il sito ufficiale del gioco. In chiusura ricordiamo che Order of War è solo uno dei tre simili esperimenti che verranno pubblicati da Square Enix. Gli altri due sono Supreme Commander 2 dei Gas Powered Games e Front Mission Evolved dei Double Helix.
via | VGReleases