Darkest of Days: trailer di lancio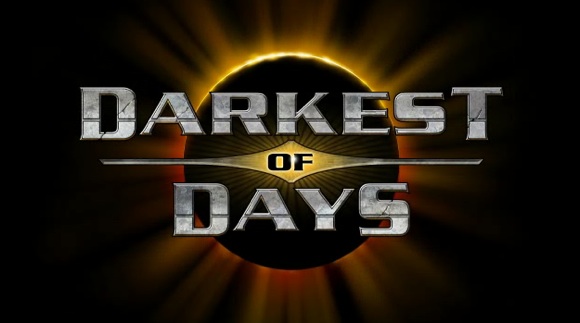 Il team di sviluppo 8Monkey Labs ha rilasciato il trailer di lancio di Darkest of Days, sparatutto in soggettiva dove il protagonista del gioco potrà godere degli spostamenti spazio temporali per cambiare il corso degli eventi storici.
In particolare, grazie a questo nuovo filmato possiamo vedere alcune sessioni di gioco ambientate in quattro diverse epoche, tra le quali la Guerra Civile Americana, la Seconda Guerra Mondiale e l'eruzione del Vesuvio a Pompei.
Darkest of Days è in uscita nei negozi da oggi per piattaforma Xbox 360 e PC. Gli interessati possono inoltre godere di una versione dimostrativa per computer rilasciata il mese scorso.