GTA IV: The Ballad of Gay Tony - nuovo trailer "Meet Gay Tony"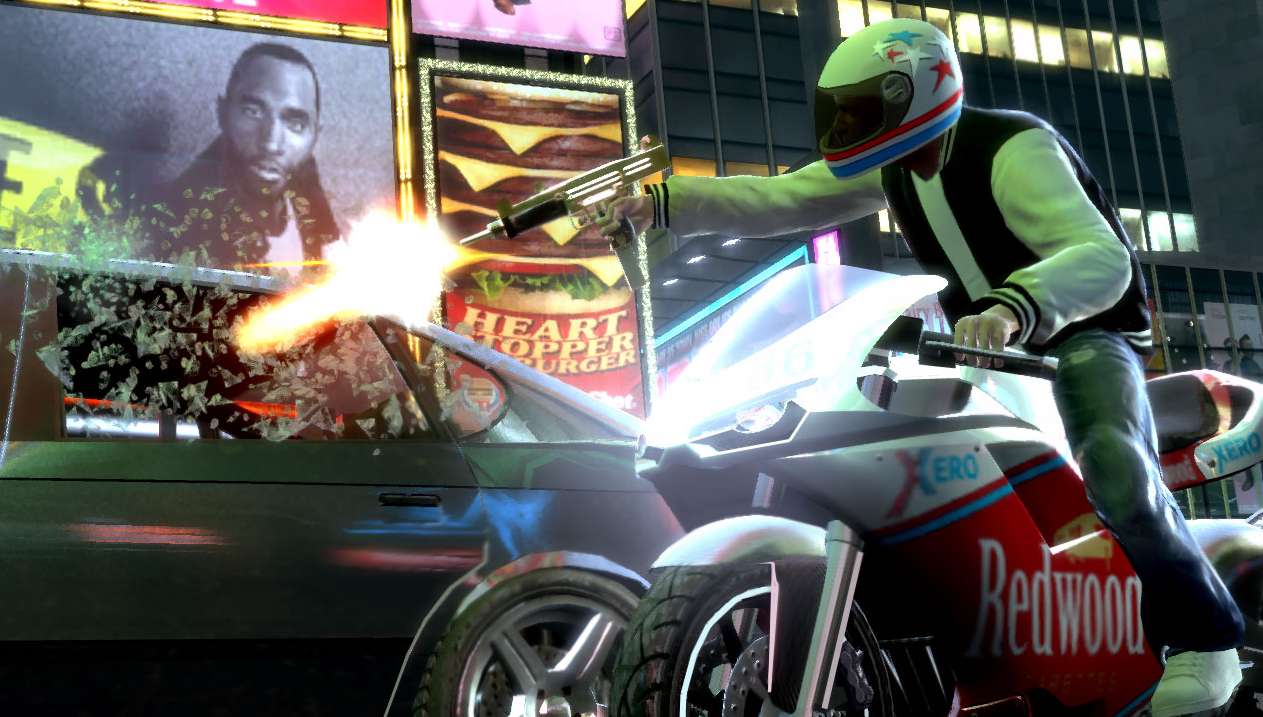 In attesa che arrivi il prossimo 29 ottobre, l'espansione di Grand Theft Auto IV dal titolo The Ballad of Gay Tony torna a mostrarsi con un nuovo trailer a pochi giorni di distanza da quello di debutto.
In questo nuovo filmato, della durata di circa un minuto, possiamo iniziare a conoscere un po' meglio l'impero di "Gay Tony" Prince, impero che saremo chiamati a difendere nei panni di Luis Fernando Lopez, guardia del corpo personale dell'impresario di night club. Il tutto al costo di 1600MP.