Army of Two: The 40th Day - 4 nuovi filmati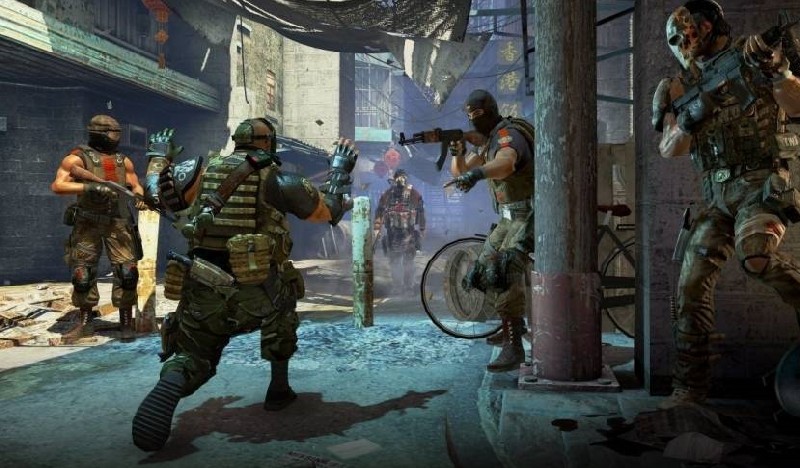 Electronic Arts ha rilasciato 4 interessanti filmati di Army of Two: The 40th Day dove vengono analizzate le principali caratteristiche di gioco delle versioni per console Xbox 360 e PlayStation 3.
I nuovi video offrono inoltre nuove scene giocate grazie alle quali possiamo dare uno sguardo più da vicino alle migliorie apportare in questo secondo capitolo. In particolare è possibile notare la maggior cura nella riproduzione delle ambientazioni (ora molto più suggestive presentando scenari altamente catastrofici), il nuovo negozio/editor delle armi (grazie al quale sarà possibile modificare il proprio arsenale anche con mezzi di fotuna) e alcune nuove funzonalità che andranno a migliorare l'esperienza di gioco in cooperativa (caratteristica principale della serie).
Ricordiamo che Army of Two: The 40th Day sarà disponibile per Xbox 360, PlayStation 3 e PSP in data 8 gennaio. Di seguito i nuovi filmati.