Resonance of Fate si mostra in un nuovo filmato per il TGS 2009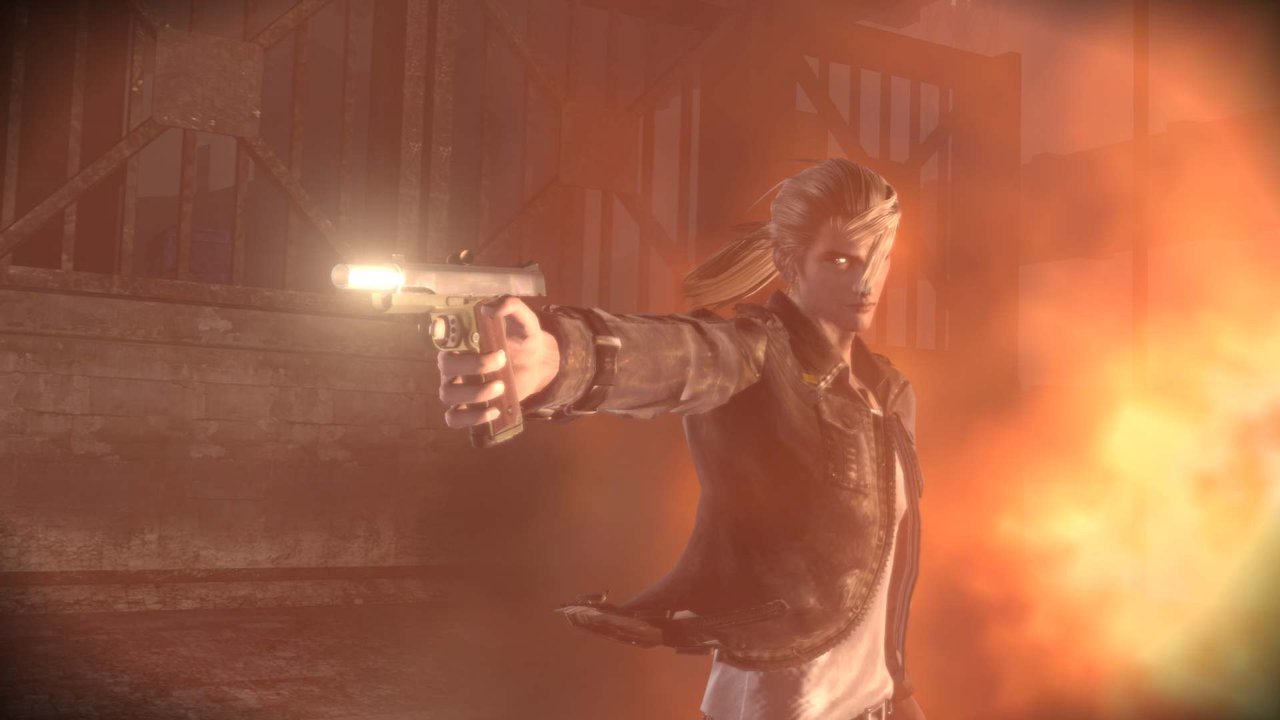 SEGA ha rilasciato il nuovo filmato di Resonance of Fate (in Giappone conosciuto come End of Eternity) ideato per il Tokyo Game Show 2009.
Sviluppato dal team tri-Ace (Star Ocean, Valkyrie Profile e Infinite Undiscovery), Resonance of Fate è un nuovo promettente JRPG in uscita contemporanea per America ed Europa su console Xbox 360 e PlayStation 3 nei primi mesi del 2010.
Di seguito potete vedere il nuovo filmato ed alcune immagini.
via | Gamekyo