Resident Evil: The Darkside Chronicles si mostra in alcune nuove immagini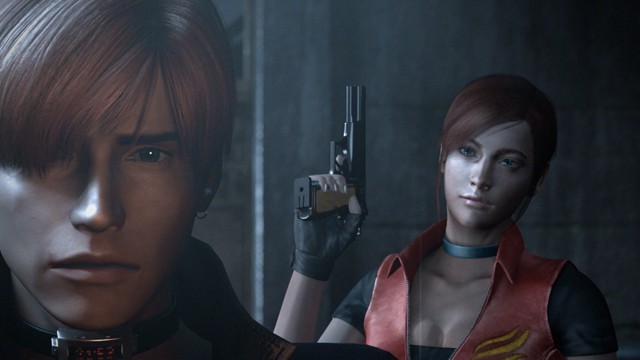 Capcom ha rilasciate alcune nuove immagini del nuovo sparatutto in prima persona a binari della saga Resident Evil in arrivo per console Wii.
Resident Evil: The Darkside Chronicles riprenderà le vicende narrate in Resident Evil 2 e Resident Evil: Code Veronica rivelandone i retroscena mai raccontati fin'ora. Inoltre, come annunciato nei giorni scorsi, sarà presente anche un livello inedito ambientato in Sud America dove Leon S. Kennedy verrà affiancato da Jack Krauser (il berretto rosso di Resident Evil 4) durante una difficile missione che svelerà il collegamento tra i due personaggi.
Resident Evil: the Darkside Chronicles è atteso solo per Wii il 27 novembre. Di seguito le ultime immagini.
Resident Evil: The Darkside Chronicles - nuove immagini






via | Gamekyo