The Settlers 7: Paths to a Kingdom - trailer d'annuncio e prime immagini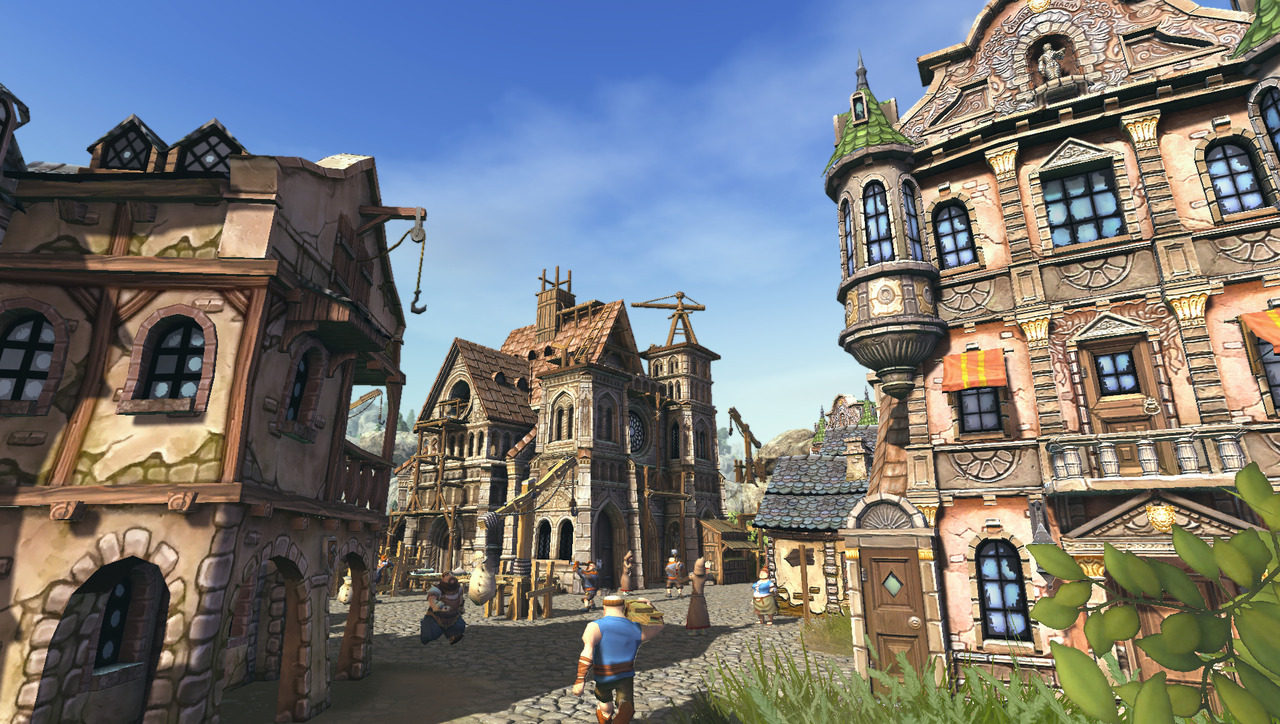 In occasione del Tokyo Game Show 2009, Ubisoft e Blue Byte Software hanno annunciato congiuntamente lo sviluppo del settimo capitolo della saga di The Settlers attraverso il rilascio di una manciata di immagini esplicative e, soprattutto, di un simpaticissimo teaser trailer in cui una giovane donna dà la paga a due avversari laureandosi campionessa di bravura sia sul campo di battaglia che nella gestione cittadina (entrambi elementi fondamentali della serie).
The Settlers 7: Paths to a Kingdom, la cui uscita è stata fissata per la primavera del 2010 esclusivamente su piattaforma PC, amplierà l'esperienza di gioco della saga proponendo agli appassionati di strategici in tempo reale e di simulatori cittadini tutta una serie di ottimizzazioni tecniche, tra cui possiamo citare il rinnovato comparto grafico, la maggiore duttilità e reattività dell'intelligenza artificiale ed un sistema d'assegnazione del punteggio in multiplayer tutto nuovo.
Il trailer d'annuncio di The Settlers 7: Paths to a Kingdom subito dopo il salto.
The Settlers 7: Paths to a Kingdom - galleria immagini