Batman: Arkahm Asylum - da oggi il contenuto aggiuntivo "Prey in Darkness"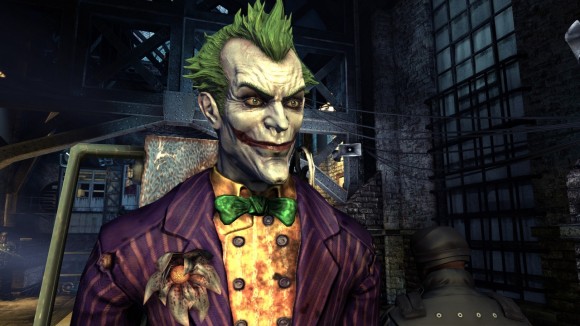 Nella giornata di oggi verrà rilasciato il nuovo contenuto aggiuntivo gratuito per le versioni console di Batman: Arkham Asylum chiamato Prey in the Darkness.
All'interno troveremo le mappe "Heart of Darkness", incentrata nei combattimenti e ambientata nel sottosuolo del manicomio di Arkham), e "Hothouse Prey", dove si dovranno usare le abilità furtive per uccidere silenziosamente i nemici nlla zona Abandoned Glasshouse.
La scorsa settimana era già stato rilasciato il pacchetto aggiuntivo gratuito "Insane Night". Dopo la pausa vi riproponiamo alcuni filmati "di repertorio".