[TGS 09] The Last Guardian: intervista a Fumito Ueda e nuovo trailer in un unico filmato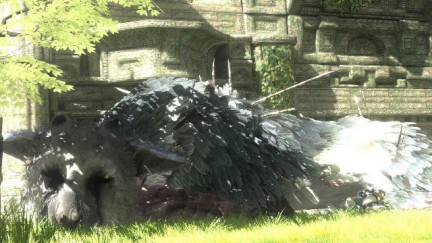 The Last Guardian, il nuovo progetto di Fumito Ueda per PlayStation 3, continua a tenere col fiato sospeso tutti gli appassionati che hanno amato Ico e Shadow of the Colossus.
L'atmosfera eterea, quel tocco di realistica crudeltà perfettamente dosato in atmosfere fiabesche, la delicata rappresentazione dei sentimenti più solari dell'animo umano, hanno sempre dato un tocco magico ai titoli realizzati dal geniale game designer.
Questo filmato presentato in occasione del TGS attualmente in corso, mostra chiaramente tutta la passione di Ueda, che sta facendo di tutto per cercare di rendere il più reale possibile una creatura nata dalla sua fervida immaginazione. Date un'occhiata al filmato per godervi lo spettacolo.