GTA IV: The Ballad of Gay Tony - nuovo video con il miliardario Yusuf Amir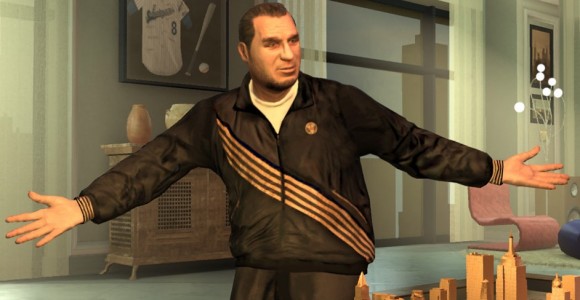 Rockstar Games ci presenta Yusuf Amir, nuovo carismatico personaggio che incontreremo nell'espansione di Grand Theft Auto IV "The Ballad of Gay Tony".
Ricordiamo che The Ballad of Gay Tony arriverà il 29 ottobre in esclusiva su Xbox 360 a un prezzo di 1600 Punti Microsoft (19€ circa).
Il giocatore vestirà i panni di Luis Fernando Lopez, guardia del corpo del famigerato Gay Tony, impresario di locali notturni in quel di Liberty City. Il video dopo la pausa.