S.T.A.L.K.E.R.: Call of Pripyat - nuove immagini DirectX 11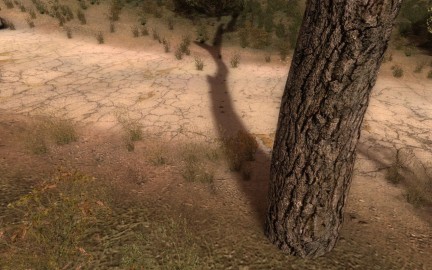 Per tutti i curiosi di vedere in anteprima le mirabolanti novità introdotte dal supporto DirectX 11 di S.T.A.L.K.E.R.: Call of Pripyat, GSC Game World ha rilasciato una serie di immagini della nuova espansione di Shadow of Chernobyl ovviamente riguardanti la sua sola (almeno per ora) versione PC.
Nella serie di scatti che trovate di seguito potete trovare una serie di comparative tra la stessa immagine in formato DirectX 10 e DirectX 11, evidenziando le raffinatezze dell'ultima versione delle librerie Microsoft. Ricordiamo che S.T.A.L.K.E.R.: Call of Prypiat dovrebbe arrivare entro fine 2009, così come le versioni console del gioco base.