[TGS 09] Quantum: nuovi filmati per la risposta di Tecmo a Gears of War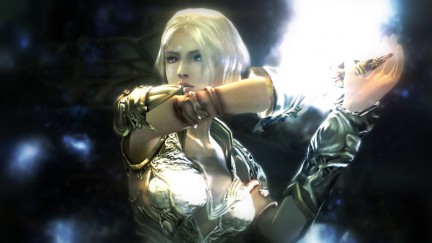 Dal TGS 09 arrivano quattro filmati "walkthrough" per Quantum (precedentemente conosciuto come Quantum Theory), uno sparatutto in terza persona palesemente ispirato a Gears of War ma con ambientazione fantasy dal sapore vagamente retrò.
Quantum arriverà il 31 marzo 2010, in esclusiva PlayStation 3 (ma gli sviluppatori avevano dichiarato di aver creato il gioco su PC, quindi non si sa mai). I filmati dopo la pausa.