Call of Duty: Modern Warfare 2 - niente demo prima del lancio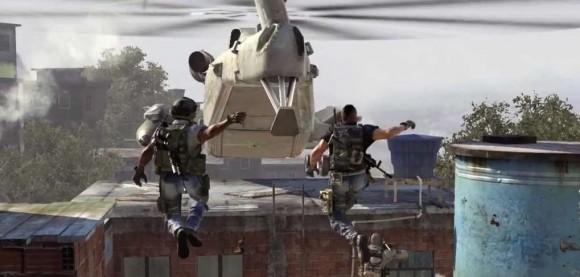 Rob Bowling, community manager di Infinity Ward, ha affidato alle pagine di Twitter un eloquente comunicato rivolto a tutti coloro che attendono con ansia Modern Warfare 2:
"Non c'è alcun piano relativo al rilascio di una demo pubblica prima del lancio del titolo. Tutti i membri del team di lavoro sono attualmente impegnati nel portare a termine la programmazione del gioco completo entro la data in cui ne è prevista l'uscita nei negozi."
Coloro i quali speravano di poter provare anticipatamente in versione dimostrativa Call of Duty: Modern Warfare 2 dovranno perciò attendere pazientemente fino al 10 novembre, giorno nel quale avverrà ufficialmente la commercializzazione su PC, PlayStation 3 e Xbox 360 per opera di Activision.
via | Twitter
Call of Duty: Modern Warfare 2 - galleria immagini