The Sims 3: World Adventures - nuove immagini e video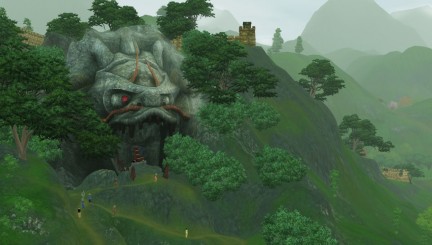 Dopo aver annunciato ad agosto la nuova espansione di The Sims 3 dal titolo World Adventures, Electronic Arts ha rilasciato nuove immagini e un video riguardanti il pack in uscita il 16 novembre.
Il materiale in questione vede come protagonista la Cina, una delle ambientazioni dell'espansione insieme a Francia ed Egitto. Se vi reputate dei fan dei Sims non perdete le foto e il filmato dopo la pausa.