La follia del giorno: God of War III doveva essere uno sparatutto in prima persona!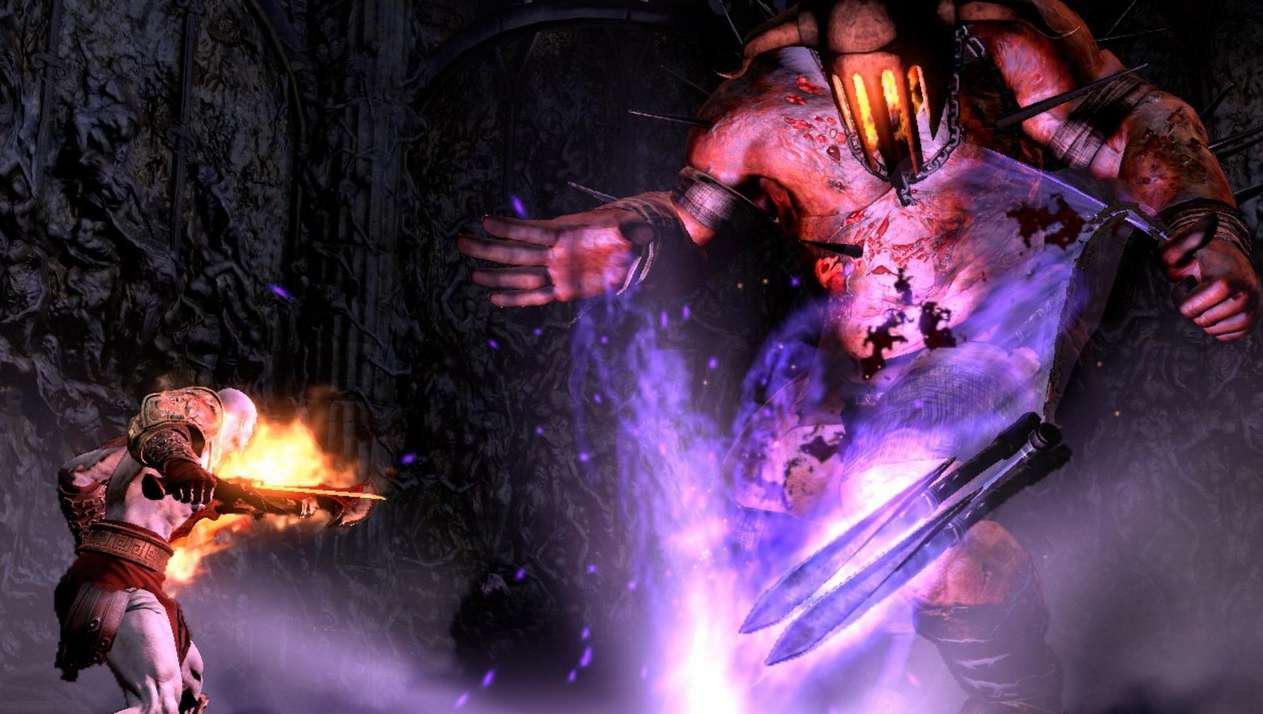 In un'intervista rilasciata a CGSociety, il direttore artistico di Sony Computer Entertainment America, Ken Fieldman, ha candidamente ammesso di essersi mosso in passato per far sì che God of War III uscisse dai canoni classici della saga per farle sposare le caratteristiche videoludiche degli sparatutto in prima persona:
"Ho provato, senza avere successo, a convincere il direttore di God fo War III Stig Asmussen a trasformare il suo capolavoro in un FPS. Kratos avrebbe potuto avere delle armi veramente enormi e devastanti da ridurre gli dei in brandelli. Sfortunatamente, però, non è riuscito a vedere la parte geniale dell'idea e l'ha accantonata."
Ringraziando, a nome dei milioni di appassionati, gli Dei dell'Olimpo per aver saggiamente consigliato ad Asmussen di seguire la gloriosa via percorsa dagli SCE Studios Santa Monica con i tre capitoli precedenti (ivi compreso Chains of Olympus), non possiamo fare altro che attendere l'uscita di God of War III, prevista per marzo 2010, assieme a tutti gli utenti PlayStation 3.
via | CGSociety
God of War III: galleria immagini