[Aggiornato] Call of Duty: Modern Warfare 2 in ritardo su PC?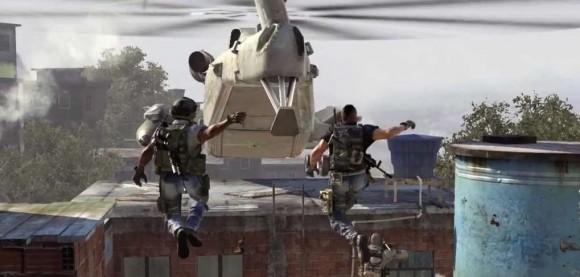 Anche se si tratta ancora solo di una semplice voce, i videogiocatori PC potrebbero presto ritrovarsi con una brutta notizia sull'uscita di Modern Warfare 2 sulla loro piattaforma, che secondo quanto riporta potrebbe subire un ritardo di un paio di settimane.
La notizia arriverebbe da una programmazione delle uscite di Activision visionata dallo staff del sito, che appunto riporterebbe come data d'uscita di Call of Duty: Modern Warfare 2 su PC il 24 novembre.
In ogni caso comunque non si tratterebbe di un ritardo eclatante come quello di Assassin's Creed II, ma ovviamente speriamo comunque che possa trattarsi solo di una voce di corridoio e nulla più.
Aggiornamento: il ritardo a quanto pare è confermato.