Electronic Arts deposita il marchio The Ripper, gioco su Jack lo Squartatore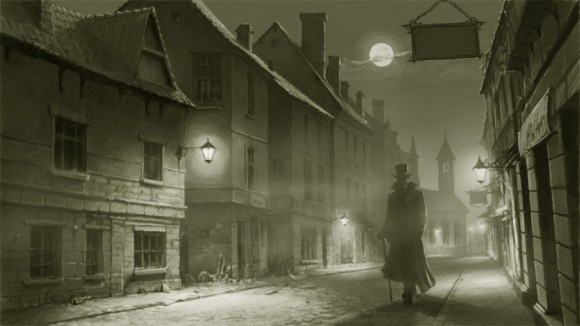 Secondo quanto riportato dal L.A. Times Eletronic Arts ha affidato a Visceral Games il compito di sviluppare The Ripper, un gioco su Jack lo Squartatore di cui sono già stati registrati i trademark.
The Ripper sarebbe una reinterpretazione libera dei fatti storici realmente accaduti, un po' come Dante's Inferno è una visione totalmente stravolta della Divina Commedia.
A presto per ulteriori dettagli.