Max Payne 3: teaser trailer con sorpresa finale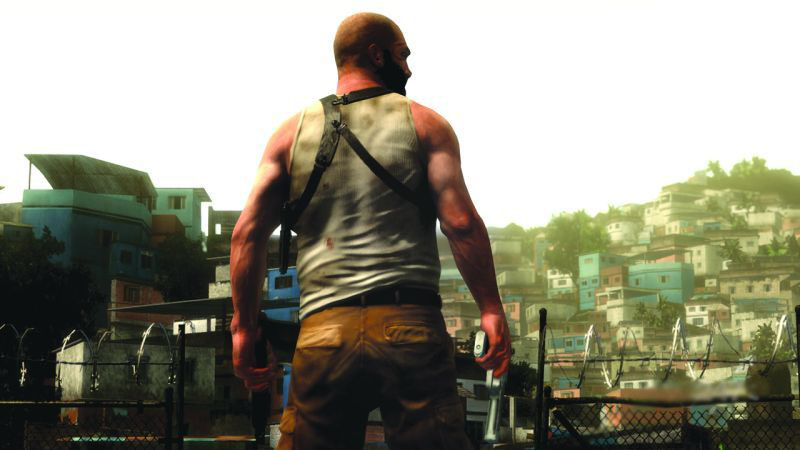 Similarmente al trailer d'annuncio di The Witcher 2: Assassins of Kings, in Rete è sbucato un video in computer grafica ancora in fase di completamento ma attribuibile comunque con estrema facilità a Max Payne 3.
Interpellati da Kotaku, i ragazzi di Rockstar Games hanno categoricamente negato la paternità del video in cui possiamo distinguere chiaramente il profilo di zio Max mentre imbraccia due pistole per difendersi dalle pallottole di un misterioso nemico senza volto.
Se vi state chiedendo il motivo per cui Rockstar ha dovuto disconoscere un teaser trailer così "innocuo", vi basta saltare alla prossima pagina per scoprire così la sorpresa finale dietro questo video di Max Payne 3, previsto in uscita per la prima metà del 2010 nelle versioni PC, PlayStation 3 e Xbox 360.
via | Kotaku
Max Payne 3 - galleria immagini