World of Goo in arrivo anche su iPhone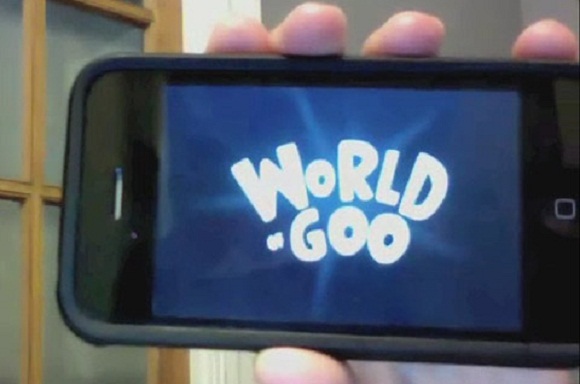 Il pluripremiato titolo della scena indie, World of Goo, è in sviluppo anche per piattaforma iPhone. A dichiararlo è proprio il team 2D Boy che ha rilasciato testualmente quanto segue:
"(World of Goo per iPhone) non è completo e non c'è ancora una data di uscita."
Ed anche:
"...abbiamo una versione che funziona bene su iPhone 3GS, e con un po' di fortuna speriamo di farlo girare senza problemi anche su 3G. Speriamo di poter dare maggiori informazioni al più presto"
A detta nostra, i possessori di iPhone possono già mettere World of Goo nella lista delle applicazioni da avere senza remora. Chi ancora non avesse sentito parlare di questo spettacolare puzzle game targato 2D boy, può tranquillamente recarsi alla pagina ufficiale e scaricare le versioni demo per Windows, Mac e Linux. Ricordiamo inoltre che World of Goo è disponibile anche per Wii come titolo WiiWare.
Di seguito il tailer ufficiale del gioco per le suddette piattaforme.
via | PocketGamer