Shadow of Memories per PSP arriva in Occidente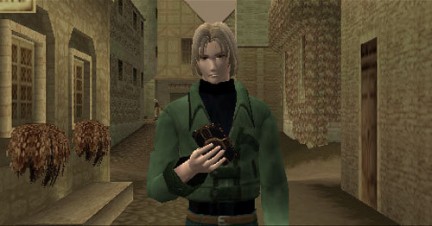 Vi ricordate Shadows of Memories, un vecchio gioco d'avventura uscito nel primo periodo vitale della PlayStation 2? Qualche tempo fa Konami ha annunciato la sua conversione per PSP.
Proprio oggi è stato confermato che il gioco in questione arriverà anche in America, per la gioia di chi vuole rigiocarlo o per permettere a chi si è perso questa perla di rimediare all'errore. In fin dei conti la PSP è region free!
Il difetto più grande del gioco PS2 era il suo comparto tecnico, e da quanto visto finora non sembra che i programmatori abbiano intenzione di migliorarlo in questa versione portatile. L'uscita è prevista per il 2010.