Modern Warfare 2: trapela in rete il video delle modalità multiplayer in terza persona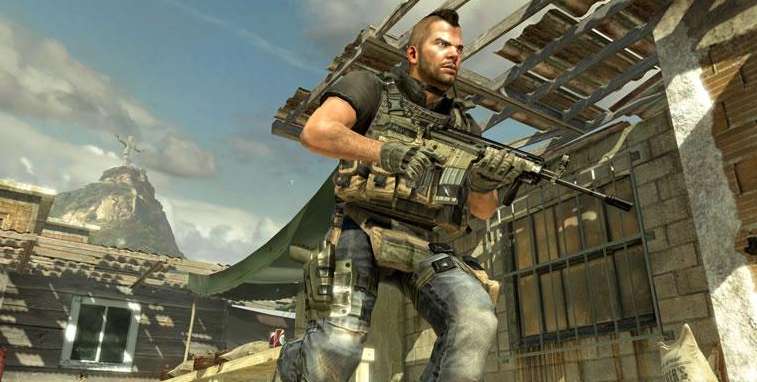 Un utente di Kombo, che afferma di essere già in possesso di una copia di Call of Duty: Modern Warfare 2 nella sua versione per PlayStation 3, ha realizzato un video che testimonierebbe la presenza di alcune modalità di gioco online utilizzanti esclusivamente una visuale in terza persona.
Nonostante la qualità a dir poco infima del trailer in questione (più che un moderno pannello televisivo, sembra ritrarre il monitor di un vetusto Bancomat filmato da un Homo Erectus con l'artrosi), possiamo comunque ammirare quella che ha tutta l'aria di essere una lunga sessione di gioco con una visuale "alla GRAW".
A sostegno di questa tesi arriva anche un'immagine attraverso la quale riusciamo ad intravedere la Lobby multigiocatore di Modern Warfare 2 e le nuove modalità "cage match 3rd person" e "3rd person team deathmatch". Per scoprire la verità, perciò, non rimane altro da fare se non attendere la commercializzazione di Call of Duty: Modern Warfare 2, prevista su PC, PS3 e X360 per il prossimo 10 novembre.
via | Kombo
Call of Duty: Modern Warfare 2 - galleria immagini