Call of Duty: Modern Warfare 2 in una valanga di filmati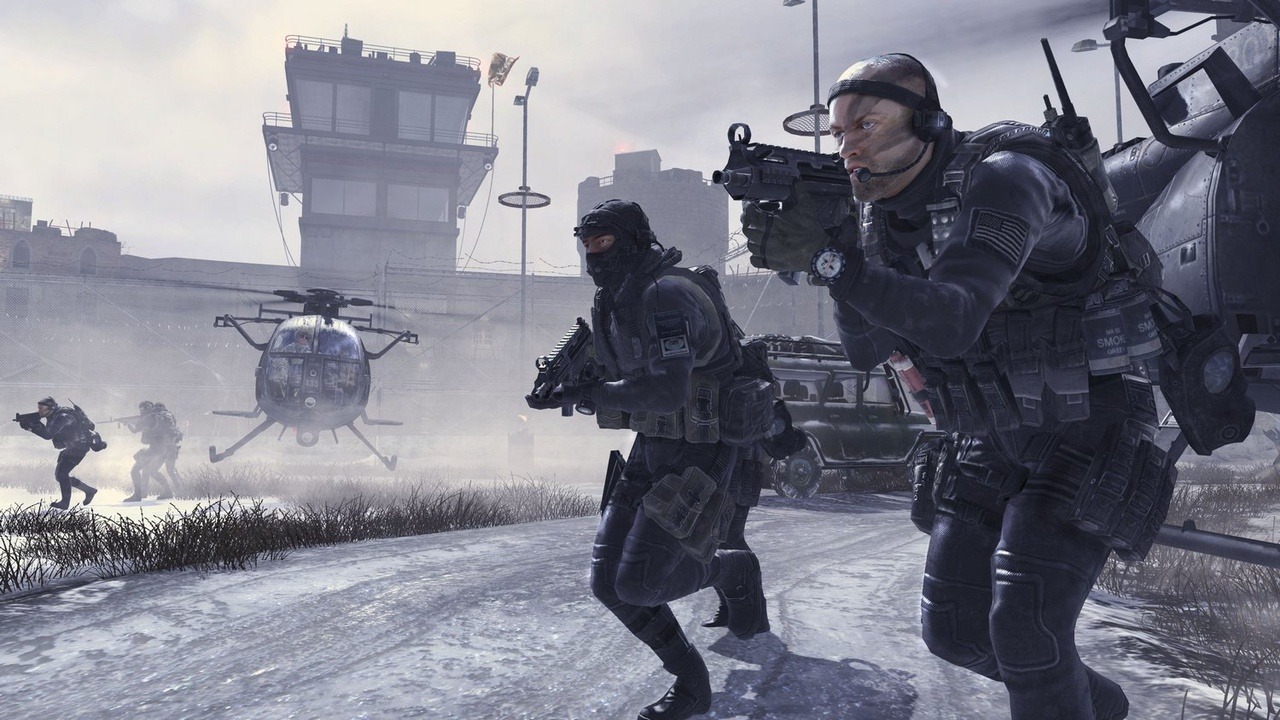 Call of Duty: Modern Warfare 2 è uscito in tutti i negozi ormai da qualche ora. In attesa della nostra recensione, che verrà pubblicata in mattinata, abbiamo raccolto per voi ben nove filmati nuovi di zecca, che spaziano dalla campagna in singolo al maestoso multiplayer.
Nelle prossime ore dovremmo venire a sapere anche qualcosa di più sui dati di vendita: riuscira questo blockbuster annunciato a scalzare GTA IV dalla vetta di titolo venduto più velocemente in Europa? Viste le premesse, l'impresa pare abbordabile.
A voi i nove video, dopo la pausa.