DarkSiders: cimiteri e puzzle in due nuovi filmati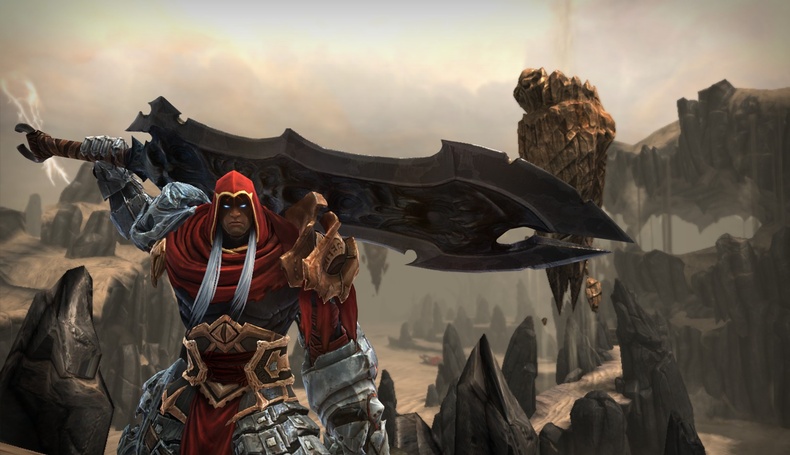 Torna alla ribalta con due video Darksiders, gioco d'azione con elementi RPG prodotto da THQ e sviluppato dai Vigil Games in cui il giocatore impersona nientemeno che War, il primo dei quattro Cavalieri dell'Apocalisse.
Ricordiamo che gli sviluppatori dipingono Darksiders come un titolo che mescola la serie The Legend of Zelda a titoli come God of War o Devil May Cry. La storia narrata ha naturalmente sfondo apocalittico (e ci mancherebbe...) e tocca la famosa guerra finale tra inferno e paradiso nel giorno dell'Armageddon.
Darksiders è atteso in uscita per il prossimo 7 gennaio su PlayStation 3 e Xbox 360. I filmati dopo la pausa.