Rock Band: in arrivo i Them Crooked Vultures, nuova band di Dave Grohl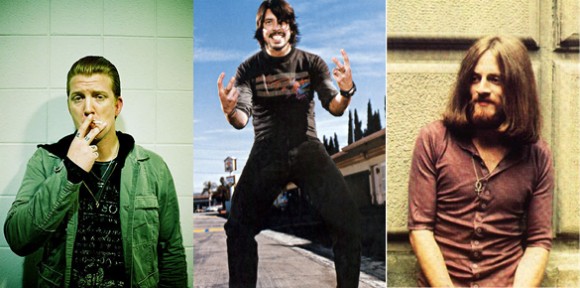 La nuova super band Them Crooked Vultures, composta da Dave Grohl (Nirvana, Foo Fighters), Josh Homme (Kyuss, Queens of the Stone Age) e John Paul Jones (Led Zeppelin) farà il suo debutto sul music store di Rock Band con il brano New Fang.
Gli utenti Xbox dovranno aspettare il 17 novembre, quelli Wii il 24 novembre e infine quelli PS3 il 3 dicembre. Il prezzo è fissato a 1,49€.
Chi fosse curioso può ascoltare l'intero album dei Them Crooked Vultures in streaming sul canale YouTube ufficiale della band.