God of War III: un brano inedito dei Dream Theater nella colonna sonora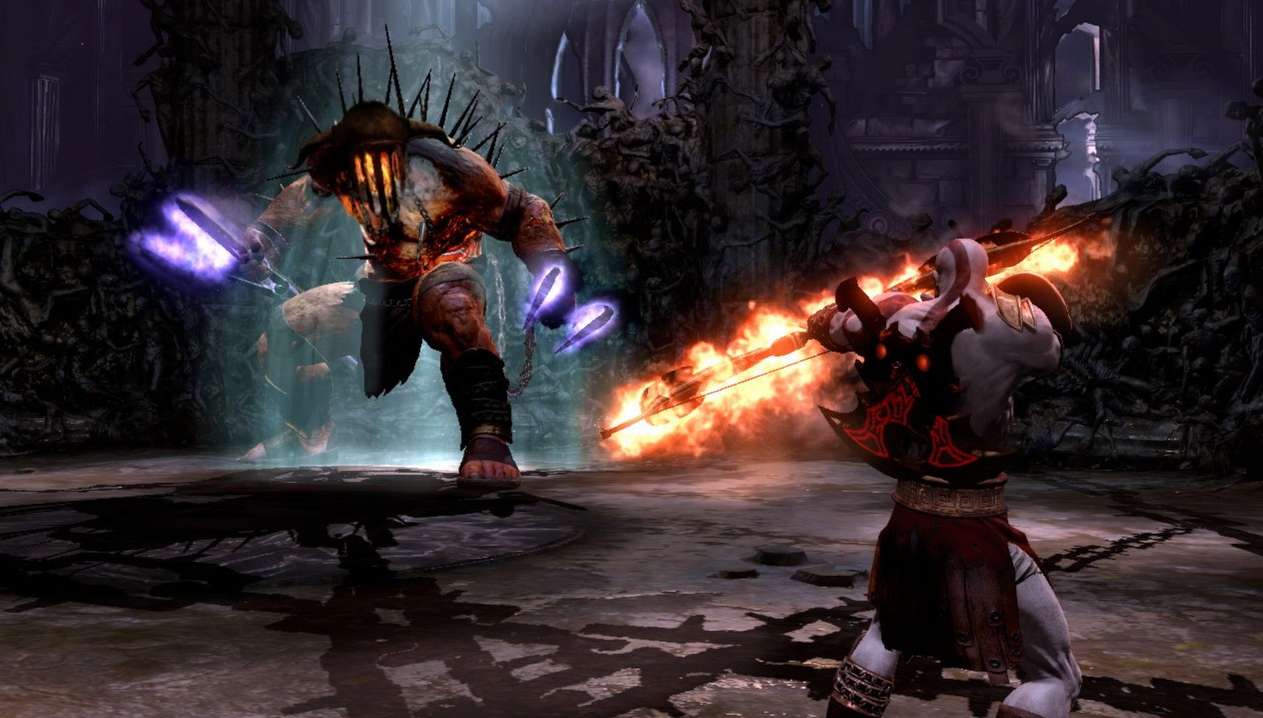 "Con una mossa inaspettata, il prossimo anno i Dream Theater entreranno in sala di registrazione per incidere un brano strumentale inedito per la colonna sonora di God of War III. Questa sarà la prima volta in assoluto che il gruppo scriverà qualcosa per un progetto esterno, sia esso videoludico o prettamente musicale. È un guanto di sfida lanciatoci dall'etichetta Roadrunner, e che siamo ben lieti di raccogliere!"
L'annuncio, dato direttamente dal batterista dei Dream Theater Mike Portnoy sul sito ufficiale della band, oltre che a rendere felici tutti gli amanti della band progressive metal statunitense aggiunge quel pizzico di epicità tanto cara alla saga action di SCEA Santa Monica.
Ringraziando Portnoy e compagni per aver accettato la sfida della loro casa discografica, quindi, vi lasciamo in compagnia del videoclip di "Another Day" sperando che la splendida voce di James LaBrie riesca ad allietarvi a dovere nell'attesa per la commercializzazione di God of War III, prevista per marzo 2010 in esclusiva PlayStation 3.
via | sito ufficiale Dream Theater
God of War III: galleria immagini