God of War III: Sony smentisce ufficialmente la modalità cooperativa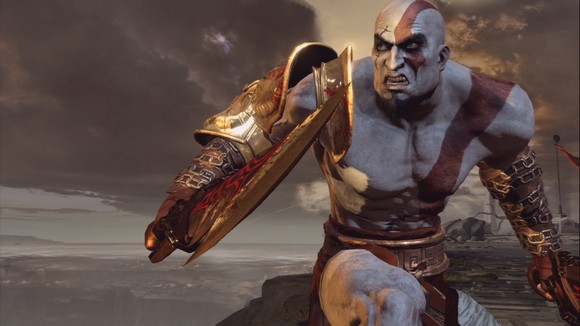 Appena due giorni fa segnalammo su queste pagine la possibile presenza di una modalità cooperativa in God of War III. Ciò che veniva dato per praticamente certo, ha subito un brusco quanto mai provvidenziale ridimensionamento: Kratos continuerà a farsi strada verso l'Olimpo da solo!
A comunicare la secca smentita è il responsabile delle pubbliche relazioni in Sony, Eric Levine, il quale ha laconicamente risposto riguardo la veridicità di queste voci: "Questa notizia è falsa.". Semplice, chiaro e conciso. D'altronde a Sparta si usava così, pochi giri di parole e dritti al sodo.
Dovessimo sbilanciarci sull'intera vicenda, potremmo anche dirci ampiamente soddisfatti della risposta di Levine. Nulla da togliere all'esperienza in sé del multiplayer, ma ci sono titoli che certe soluzioni davvero non le tollerano. E sì, God of War è decisamente uno di quelli!
via | Examiner