The Witcher 2: spunta un nuovo video di gioco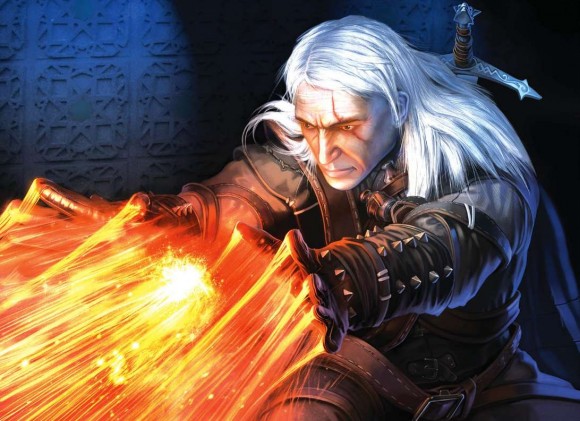 Così come il primo video, anche il nuovo filmato di The Witcher 2: Assassins of Kings è spuntato un po' dal nulla su YouTube, mostrando stavolta fasi di gioco prese da una videocamera esterna, il che alimenta i dubbi sul fatto se entrambi siano stati o meno "rubati".
Comunque sia ricordiamo che CD Projekt ha fatto sapere che il gioco arriverà sia su PC che su console, senza però specificarne una possibile data d'uscita. Il video dopo il salto.