God of War: video di comparazione tra la Collection e i giochi originali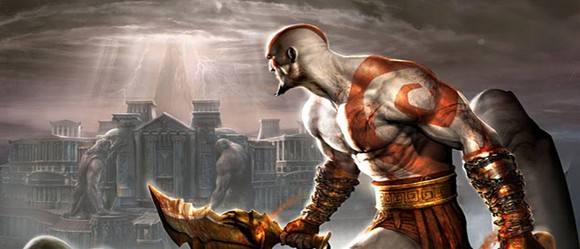 Dopo avervi mostrato una vagonata di immagini comparative, oggi vi diamo l'opportunità di dare uno sguardo alle differenze tra i nuovi God of War contenuti nella versione Collection e gli originali usciti a suo tempo direttamente in azione.
Chiaramente trattasi di un video creato ad hoc per i fans più famelici e non solo. A onor del vero, però, le sequenze che troverete dopo la pausa sono tratte soltanto dal primo God of War, nonché dalle prime battute del gioco. Ricordate il fugace incontro tra Kratos e l'Hydra?
Giusto per non confondere i meno avvezzi alla lingua inglese, sappiate che nelle fasi in cui lo schermo viene diviso a metà, nella parte superiore troverete la versione rimasterizzata in alta definizione mentre in quella inferiore la versione vecchia. Non ci resta che augurarvi buona visione.
via | N4G