La saga Call of Duty supera i 3 miliardi di dollari in guadagni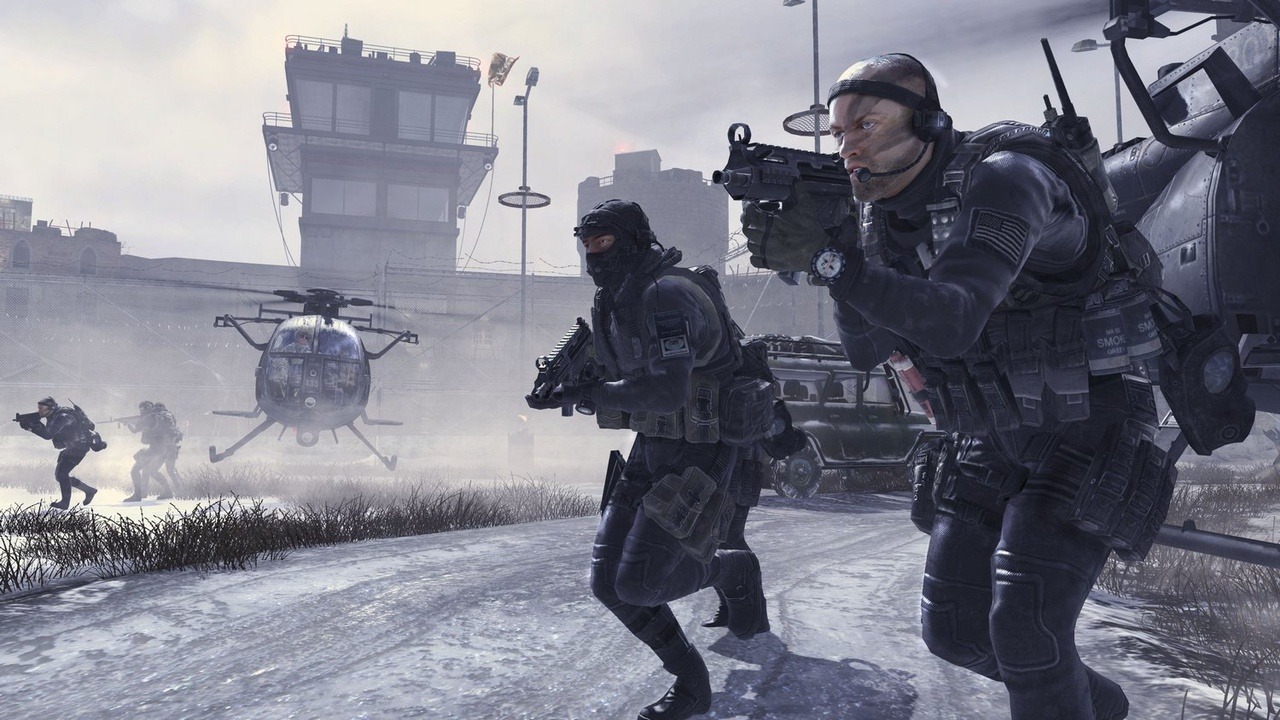 Le vendite stellari di Modern Warfare 2 hanno contribuito al raggiungimento di un invidiabile traguardo: i guadagni di Activison con la saga Call of Duty hanno superato i 3 miliardi di dollari.
Il boss Bobby Kotick ha reso noto che finora i sei titoli principali della serie hanno venduto più di 55 milioni di copie nel mondo, cifra che è destinata ad aumentare sensibilmente nelle prossime settimane. Kotick non ha esistato a definire Call of Duty come "una delle più grandi serie di sempre nella storia dell'intrattenimento".
«Se considerate il numero di ore che i giocatori hanno passato utilizzando i giochi della serie Call of Duty, è probabile che sia una delle esperienze di intrattenimento più viste nella storia moderna»
Non dimenticate di leggere la nostra recensione di Modern Warfare 2.