Robin Williams gioca a Call of Duty e ha chiamato sua figlia Zelda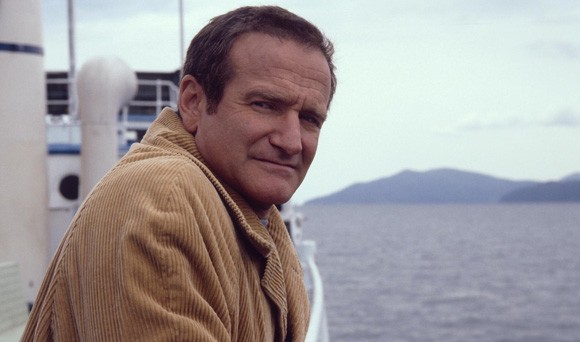 Durante un'intervista al Late Night with Jimmy Fallon l'amatissimo attore Robin Williams ha rivelato di essere un avido videogiocatore.
Williams, noto al grande pubblico per interpretazioni magistrali in film come Good Morning Vietnam, L'attimo fuggente, Will Hunting genio ribelle e numerosi altri successi hollywoodiani, ha confessato di giocare spesso a Call of Duty e di aver addirittura chiamato sua figlia Zelda, proprio come la principessa dell'omonima saga Nintendo. Stessa cosa per il figlio Cody, anche se non viene rivelato il videogioco da cui è stato preso il nome (forse Final Fight?).
L'attore ha poi raccontanto alcuni aneddoti delle sue notti passate a giocare online, condendo il tutto con il suo solito humor. Potete trovare il video dell'intervista (interamente in inglese) dopo la pausa.