World of Warcraft: Cataclysm - trapelati video delle aree iniziali di Worgen e Goblin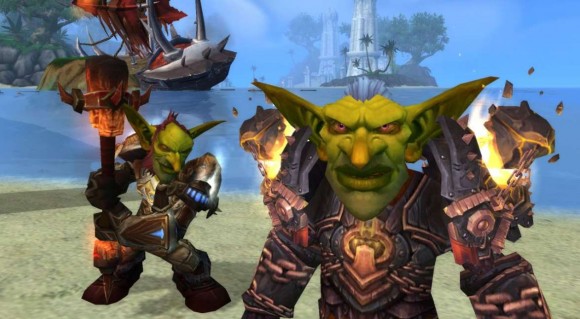 Due video dedicati a World of Warcraft: Cataclysm sono apparsi su MMO Champion, girati esternamente a quanto pare da un intrepido operatore presente al DreamHack.
I due filmati contengono le fasi iniziali di gioco delle due nuove razze che saranno disponibili nella nuova espansione di World of Warcraft: Worgen e Goblin. Nel ricordarvi che Cataclysm è prevista per il 2010 vi rimando a dopo la pausa per i video.
Via | That Videogame Blog