Metal Gear Solid: Peace Walker - nuove immagini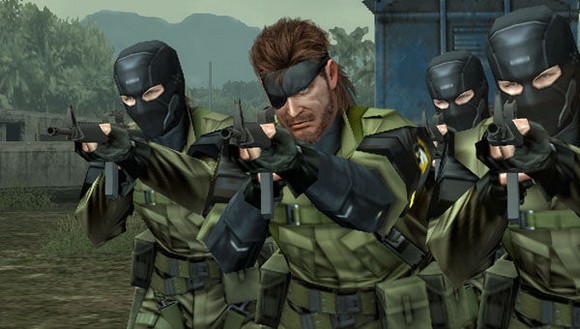 Dopo l'annuncio di due giorni fa in merito al rilascio giapponese del gioco (fissato per Marzo del prossimo anno), oggi abbiamo l'opportunità di visionare pure qualche immagine inerente Metal Gear Solid: Peace Walker. Chiaramente le troverete dopo la pausa.
Questo secondo episodio in esclusiva su PSP (tolti i due Metal Gear Acid), ci porterà nel Costa Rica del 1970, colmando presumibilmente qualche altra piccola lacuna lasciata tra le vicende di Big Boss e quelle del più celebre Snake.
D'altro canto Metal Gear Solid 4: Guns of the Patriots ha costituito il canto del cigno di questa serie così per come la conosciamo, dando in ogni caso una degna fine al tutto. Ma alcuni quesiti sono ancora rimasti irrisolti. Probabilmente questo titolo su PSP e il Rising ci daranno qualche risposta.
Metal Gear Solid: Peace Walker - nuove immagini




via | JPS